google requested a registered trademark called 'Pixel Watch', apparently confirming the long-standing rumors of a 'Made-by-Google' smartwatch. Since Google introduced Android Wear in 2014 (since it was rebranded as Wear OS), there have been talks about the company potentially launching its own in-house smartwatch. Google's Nexus and Pixel line of smartphones has generally been well received in recent years, so it makes sense for the company to launch its own smartwatch.
There have been several reports about the Pixel Watch over the past year, including additional renders revealing a device with a minimalist circular design. The images, courtesy of the extraordinary informant Jon Prosser, also appear to show a fabric that is almost without molding, a physical crown that can be used to navigate to the user interface, and a possible patented watch wrist design. More recent reports suggest that the device could be made official at the next Google I/O conference in the near future. Meanwhile, recent developments have apparently confirmed the name of the device.
A new trademark application filed by Google with the US Department of Marks and Patents (USPTO) revealed that the company's first in-house smartwatch will likely be called "Pixel Watch." First informed by 9to5Googlethe archive suggests that Google will use the Pixel Watch name not only for smartwatches, but also for a variety of accessories, including watch bands, watch bracelets, watch bracelets and "Computers behaving on the nature of smartwatches." The registered trademark didn't reveal any additional information about the upcoming device, but confirmed that it would almost certainly be called the Pixel Watch, as most past reports have suggested.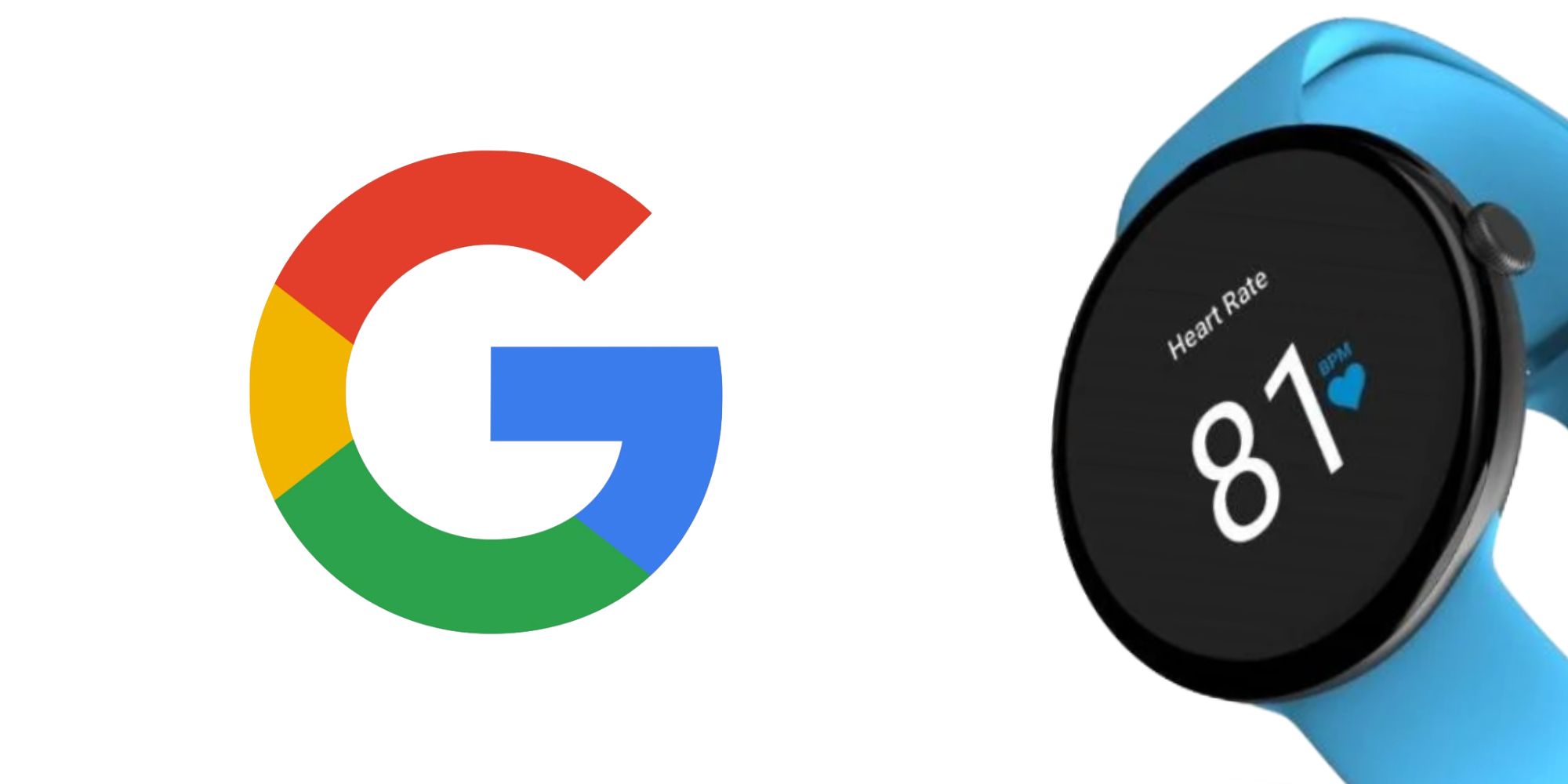 Most of the details about the Pixel Watch have not been highlighted so far, with recent news having revealed what to expect from it when it launches later this year. Google's first-generation smartwatch is believed to be coded "Rohan" and will launch with the latest version of Wear OS. It was initially expected not to launch last year alongside the Pixel 6 and Pixel 6 Pro, but it was delayed for unspecified reasons. Google has yet to comment on the reasons for the delay, but media reports suggest the lack of chips in progress was to blame.
The Pixel Watch also comes with a custom processor like the Tensor chipset (Whitechapel GS101) found on the Pixel 6 and Pixel 6 Pro smartphones. It is hoped that Google will project the new chip, which it claims is made by Samsung. google is also testing the Pixel Watch with its features and has expanded the test circle to include members outside the main team. Reporters also claim that the device has Fitbit integration and exclusive health resources not available on other Wear OS devices, such as the Galaxy Watch 4 and Galaxy Watch 4 Classic.
Source: USPTO, 9t05Google