OPPO Apparently there are plans to produce custom SOCs for their smartphones by 2024. Today, many other smartphone manufacturers are developing their own custom chips as Apple has popularized the tendency to develop their own chips. One of its main rivals, Huawei, also produces its own chips. Following the lead of the two giants, Google added the Tensor SoC to the Pixel 6 series of smartphones last year.
Of these smartphone makers, Apple seems to be the fastest manufacturer of internal custom chips. Last year's Google Pixel line of Tensor SoCs got rave reviews, but the chip isn't as powerful as Apple's Bionic A15, which powers the iPhone 13 line and the new iPhone SE. Often times, Apple's SoCs are so advanced that iPhones were flooded with the latest Qualcomm Snapdragon chips two or three years ago. Samsung is another big company with a long history of making its own custom chips. The tech giant recently unveiled its latest Exynos 2200 SoC, which features AMD RDNA 2 graphics.
Not much is known about Oppo's custom SoC, but the company has previously shown its prowess in chip manufacturing by installing a custom NPU in its most recent smartphone, the Oppo Find X5 Pro. NPU stands for Neural Processing Unit and in this case ensures that the Find X5 Pro can take better photos with a little light. She's homeMeanwhile, OPPO may launch and start mass production of its existing internal chips in 2023.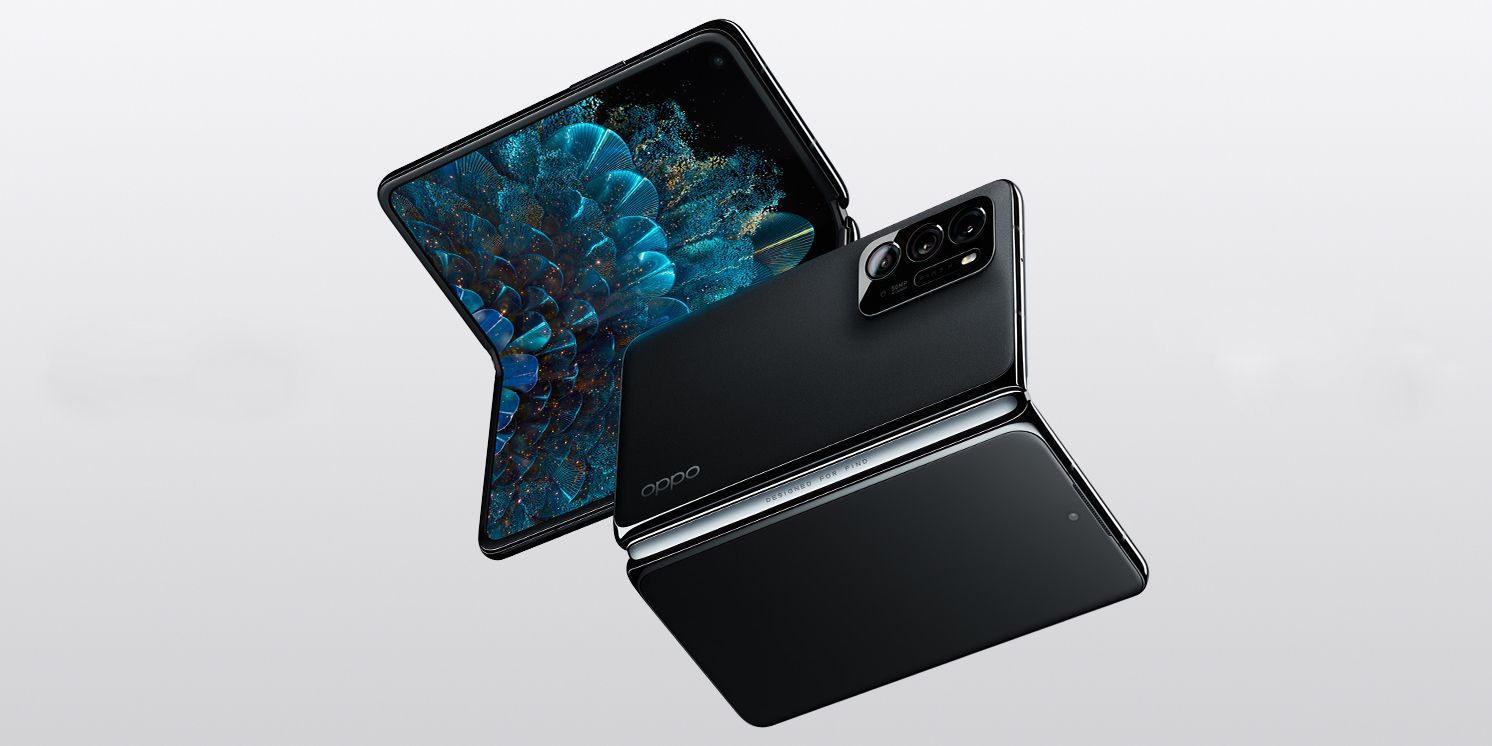 According to reports, Shanghai Zheku, Oppo's IC design subsidiary, has already started development of an application processor (AP) that will be launched in 2023. It will use TSMC's 6nm manufacturing process. For reference, Google's Tensor, Samsung's Exynos 2100 and Snapdragon 888 use a 5nm manufacturing process. Apple's ultra-powerful A15 Bionic also uses a 5nm processor, while the more recent Snapdragon 8 Gen 1 SoC uses a 4nm processor.
Oppo will apparently also launch an integrated SoC with AP and modem in 2024. Citing analysts at the company, the report says Oppo will manufacture the chip by 2024 using TSMC's 4nm manufacturing process. Also, Oppo's in-house team will cover everything related to the chip, including memory architecture, ARM CPU design, and much more. The report also says that OPPO is taking the project very seriously and instructing its design, digital verification and back-end integration teams to work in sync with each other.
Building a custom internal SoC is a daunting task, but well worth the effort as it offers the best integration between the OEM hardware and software. Essentially resulting in a more powerful and efficient device. Also, Oppo's custom chips could make it possible to create an ecosystem of perfectly connected devices in the near future. OPPO You also have the OnePlus, so there is a chance that your custom silicon will also appear on other devices.
source: It's at home